As a child and teenager, I was consumed by a fiery passion for pencil drawing, painting, and photography. The mere sight of a blank canvas or a roll of film set my imagination ablaze. During my school years, my heart beat fastest for art, graphic design, and sports. And as the years passed, my passion only grew stronger.
Although I once dreamed of being an architect, music had other plans for me. I dedicated myself to the craft, working as a writer and photographer for top music magazines. Along the way, I discovered graphic design and was hooked from the start. And before I knew it, I had become a Web Architect and UI Artist, working with some of the biggest names in the business.
Music has always been my first love, and I've had the honour of interviewing some of the world's most famous artists for major publications. From KISS to Pearl Jam and everyone in between, I've captured their thoughts, passions, and essence on the page.
But that's not all. My camera has been a constant companion, taking tens of thousands of photos of live entertainment, portraits of musicians and actors, and commercial photography. Each shot captures a moment, a memory that will last forever.
My life may have taken many twists and turns, but my passion for creativity and music has never waned.
I was born in Queensland, Australia and have spent the last five years traveling and working remotely.
I enjoy working very much and look forward to starting new creative projects. However, the rewards come from seeing my clients grow and prosper. When that occurs, I have succeeded.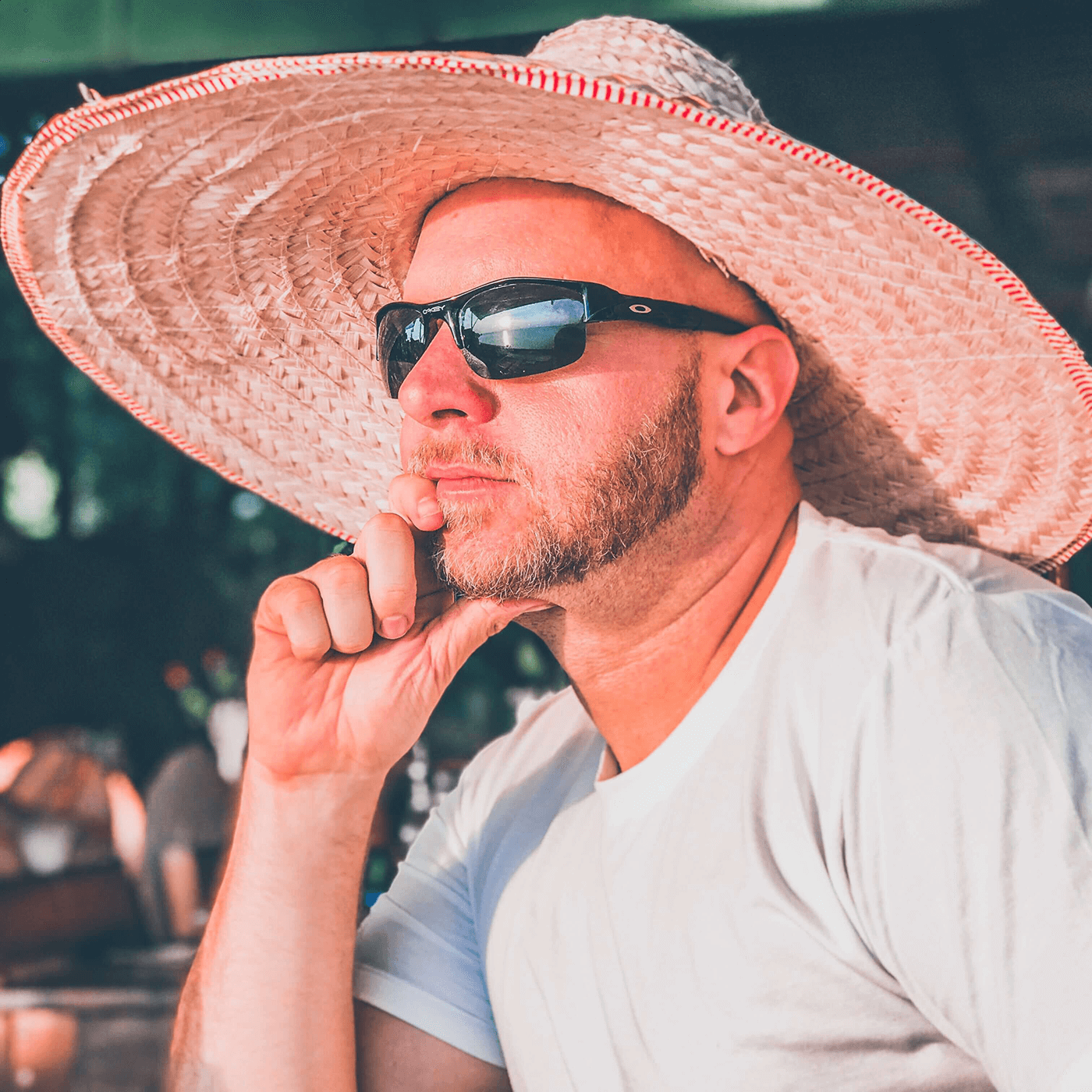 UX Architect + UI Designer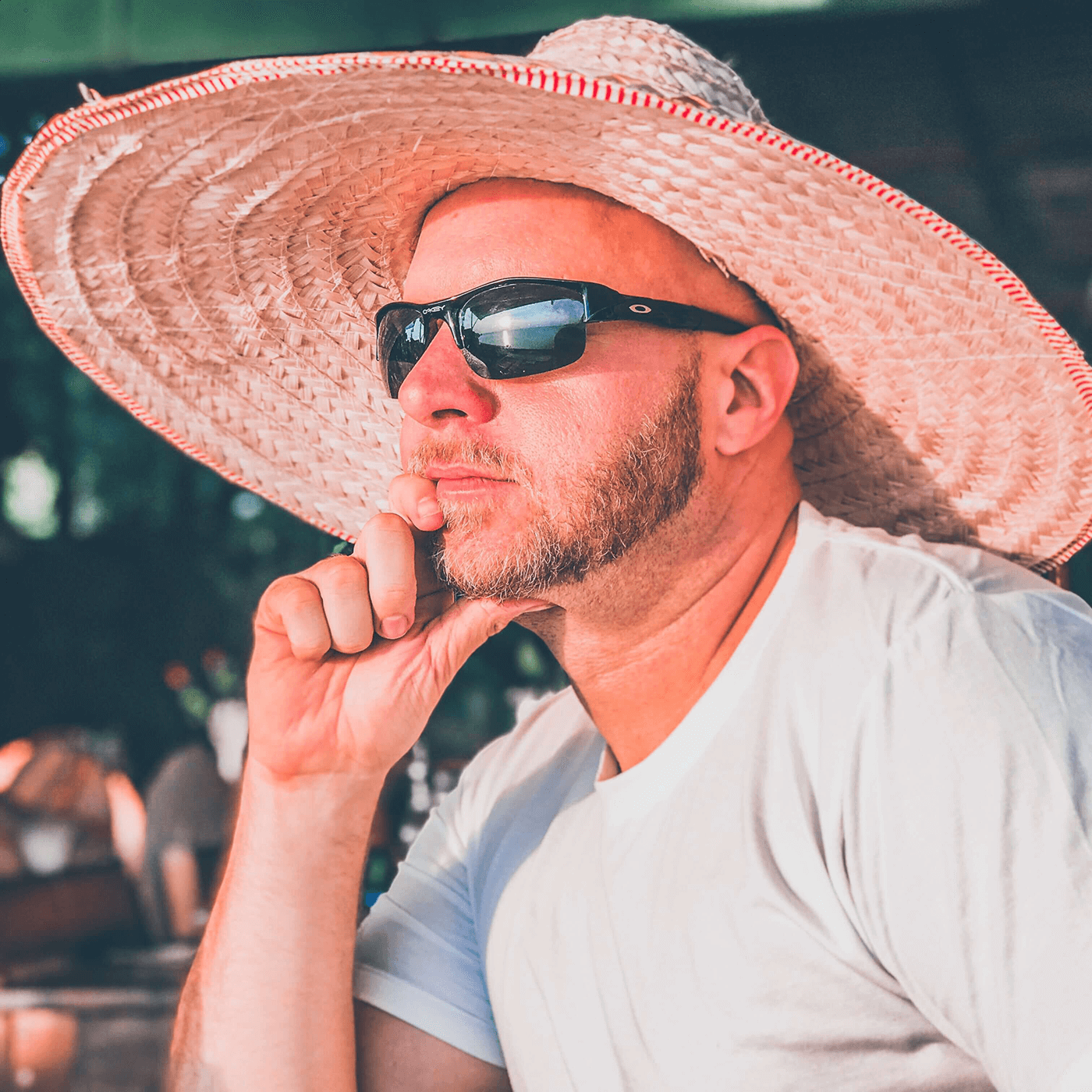 UX Architect + UI Designer
Good communication is most important.
Give Carl a call to chat. Or, send an email and he'll get in contact to book in at a meeting time.