UX/UI Design & Website Management SERVICES
Stay ahead of the digital curve with
practical
cutting-edge
trending
stunning
responsive
website best practices.
It's essential that your website or app not only looks great but is easy for everyone to use.
Are you looking to create a visually appealing and user-friendly website or application? Whether you need to improve an existing website, native app or web application or develop something from scratch, Carl Neumann possesses the expertise and experience to bring your vision to life.
With a successful career spanning over 20 years in design, Carl Neumann is well-equipped to take your digital presence to new heights.
User Experience & Interfaces
Piece of Mind + Conversions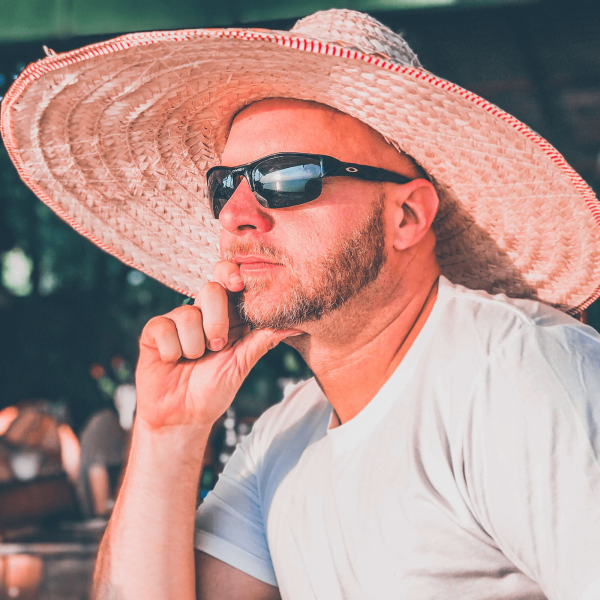 I am a carer designer with extensive experience making things easy to use and look great. I have designed websites and applications for over fifteen years with small businesses and mega-corporations.
I use best practices for user experience design (UX) and user interface design (UI). I also design and develop WordPress websites.
I have been creative all of my life. During my schooling years, my favourite subjects were art and graphic design. After school and on weekends, I drew, painted, and learned to code in BASIC and C++.
I've worked on various client projects, including websites, mobile apps, printed marketing materials, magazines, billboards, newsletters, and more for small to large companies and start-ups.
I'm constantly seeking to improve my craft and stay updated with the latest trends and best practices in the industry.
Designing and creating great products is not just a job for me; it's a way of life. I am fortunate to be able to do what I love every day.