Places I've worked, learned and grown
Owner / July 2022 - Present
An "upgrade" of my freelance brand rather than solely trading as Carl Neumann.
Contracted / March 2021 - Present
I am currently contracted with NewsCorp. I am working on sporting websites and mobile applications as a UI Designer.
Lead UX & Lead UI Designer
Full-time / September 2017 - Present
I am the Lead UX & Visual Designer at reinteracive. Reinteractive have developed software for many big companies.
Freelance / Mar 1994 - Present
I have interviewed many international and Australian pop, rock and metal artists for print and web publications.
International Magazines & Websites
Freelance / Mar 2015 - Present
I have taken thousands of photographs for major music and fashion magazines and websites, including portraiture, and commercial and creative composites.
Part-Time / Jun 2016 - Jun 2020
HEAVY is Australia's largest rock and metal publication – print and web. I owned, directed and edited HEAVY for over four years. I designed and maintained the website and designed, printed and distributed over 500,000 copies of the magazine.
Part-Time / Jun 2006 - Sep 2017
Directing marketing campaigns for d'Italia, a boutique store specialising in current-season Italian designer fabric, French lace, fine-quality dressmaking, couture and women's tailoring.
Full-Time / Jun 2005 - Dec 2008
Website design, hosting and development for Australian and international clients in various industries.
Part-Time / Jan 2000 - Dec 2005
Advised clients in the shop, home, office and gallery which artwork would suit their environment. Once suitable artworks were found, I designed the framing.
Coast To Coast Entertainment
Freelance / Apr 1995 - Apr 1998
Booked original Australian musicians and bands throughout the eastern coast of Queensland, from the Gold Coast to Cairns.
Freelance / Apr 1995 - Apr 1998
Organised the weekly distribution of the magazine straight off the press, into the shops and music stores throughout Brisbane and Gold Coast.
The Queensland Department Of Lands
Full-Time / Jan 1993 - Jul 1994
Employed by a temp agency to work on a project scanning property titles and deeds into computerised forms.
Hosted Australian artists show.
Hosted Australian artists show.
Programmed and operated the lighting for local and international DJ's using high-end equipment.
While attending High School, I worked at the local indoor sports centre at night, in between playing A Grade Men's league cricket.
Freelance / 1975 - Present
I have created artworks all of my life, from selling charcoal drawings to designing an advertisement for billboards and buses. I've been an artist all of my life.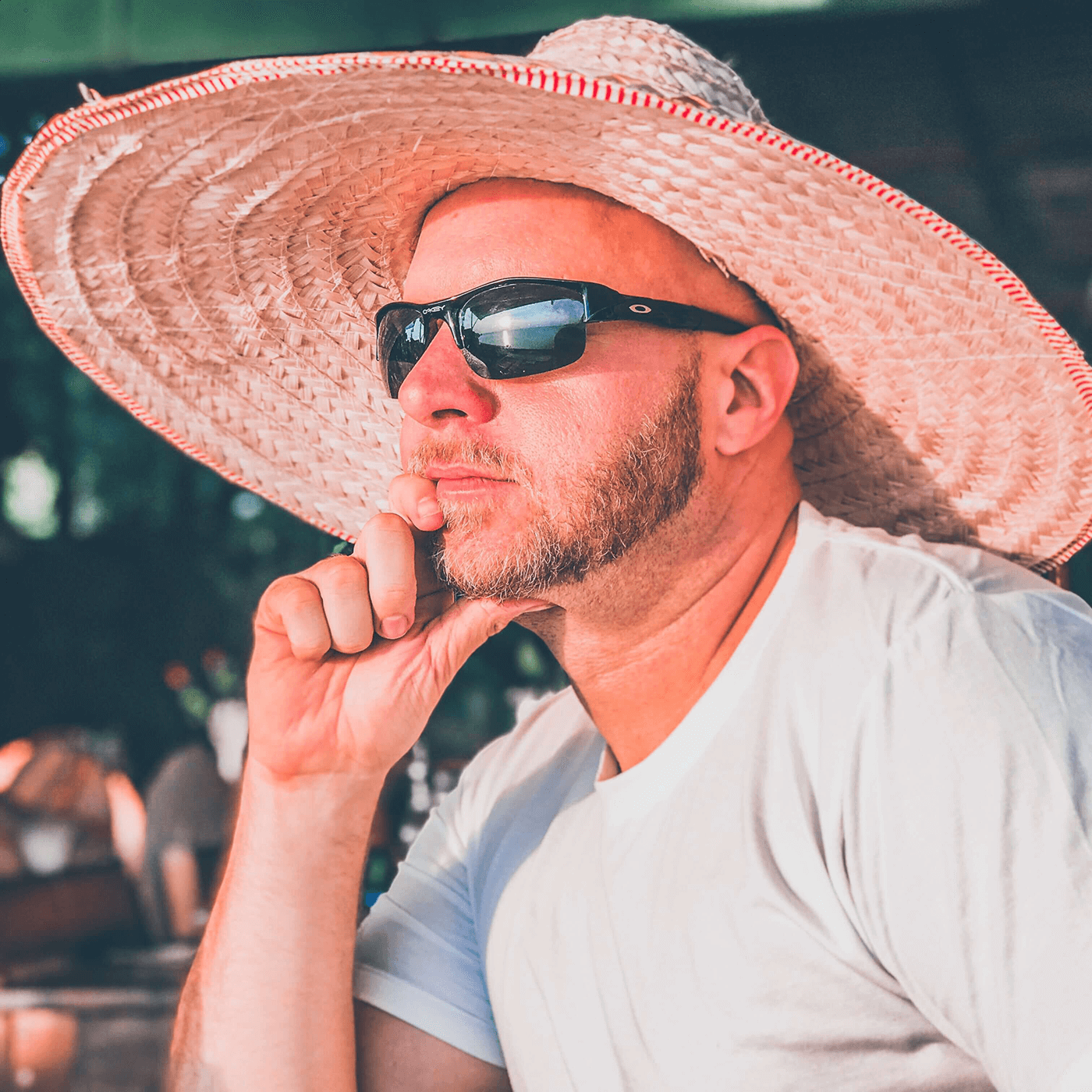 UX Architect + UI Designer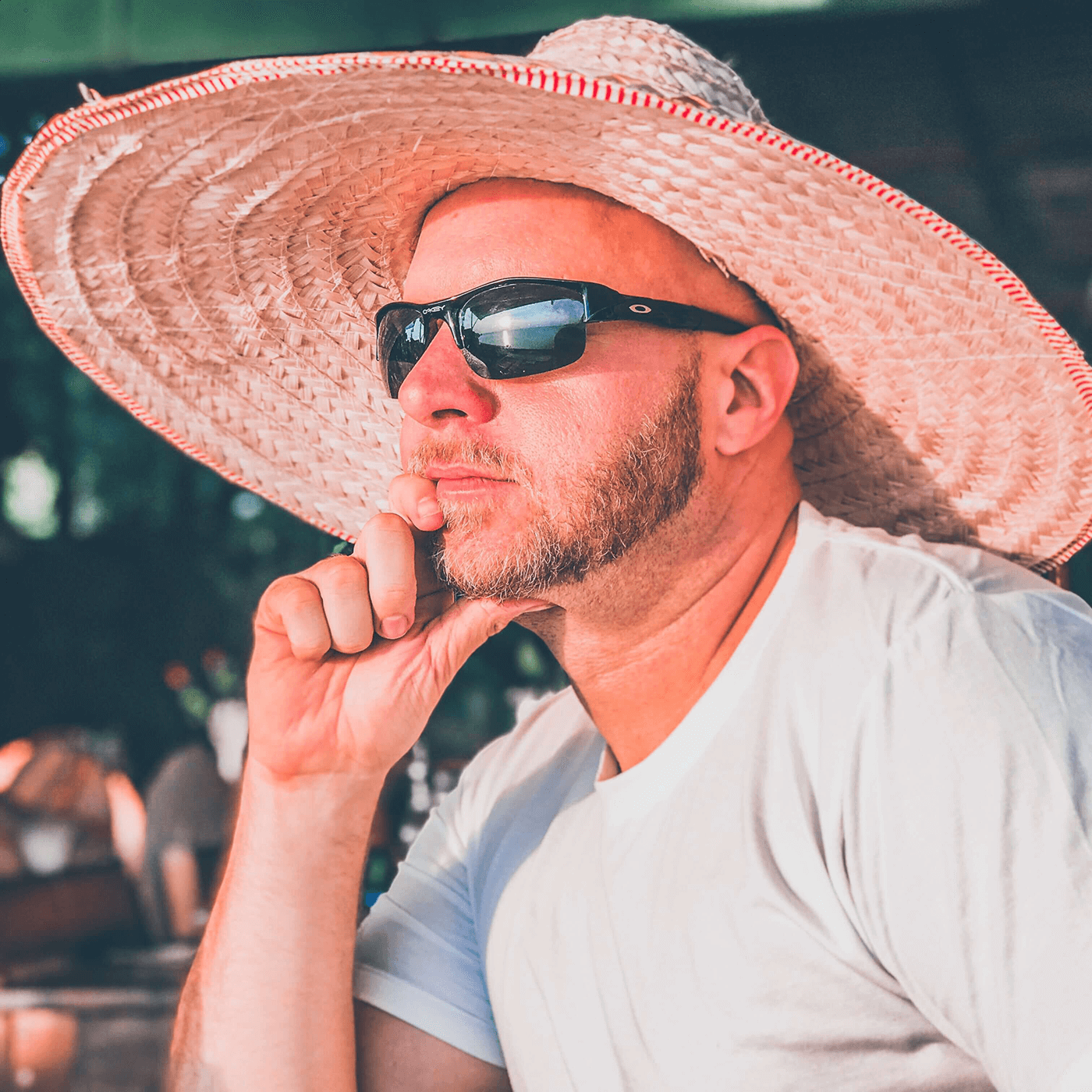 UX Architect + UI Designer
Good communication is most important.
Give Carl a call to chat. Or, send an email and he'll get in contact to book in at a meeting time.