Places I've worked, learned and grown
Owner / July 2022 - Present
An "upgrade" of my freelance brand rather than solely trading as Carl Neumann.
Lead UX & Lead UI Designer
Full-time / September 2017 - Present
I am the Lead UX & Visual Designer at reinteracive. Reinteractive have developed software for many big companies.
Contracted / March 2021 - April - 2023
I created UI designed based on tested UX designs for some of Australia's largest sporting platforms.
Freelance / Mar 1994 - Present
I have interviewed many international and Australian pop, rock and metal artists for print and web publications.
International Magazines & Websites
Freelance / Mar 2015 - Present
I have taken thousands of photographs for major music and fashion magazines and websites, including portraiture, and commercial and creative composites.
Part-Time / Jun 2016 - Jun 2020
HEAVY is Australia's largest rock and metal publication – print and web. I owned, directed and edited HEAVY for over four years. I designed and maintained the website and designed, printed and distributed over 500,000 copies of the magazine.
Part-Time / Jun 2006 - Sep 2017
Directing marketing campaigns for d'Italia, a boutique store specialising in current-season Italian designer fabric, French lace, fine-quality dressmaking, couture and women's tailoring.
Full-Time / Jun 2005 - Dec 2008
Website design, hosting and development for Australian and international clients in various industries.
Part-Time / Jan 2000 - Dec 2005
Advised clients in the shop, home, office and gallery which artwork would suit their environment. Once suitable artworks were found, I designed the framing.
Coast To Coast Entertainment
Freelance / Apr 1995 - Apr 1998
Booked original Australian musicians and bands throughout the eastern coast of Queensland, from the Gold Coast to Cairns.
Freelance / Apr 1995 - Apr 1998
Organised the weekly distribution of the magazine straight off the press, into the shops and music stores throughout Brisbane and Gold Coast.
The Queensland Department Of Lands
Full-Time / Jan 1993 - Jul 1994
Employed by a temp agency to work on a project scanning property titles and deeds into computerised forms.
Hosted Australian artists show.
Hosted Australian artists show.
Programmed and operated the lighting for local and international DJ's using high-end equipment.
While attending High School, I worked at the local indoor sports centre at night, in between playing A Grade Men's league cricket.
Freelance / 1975 - Present
I have created artworks all of my life, from selling charcoal drawings to designing an advertisement for billboards and buses. I've been an artist all of my life.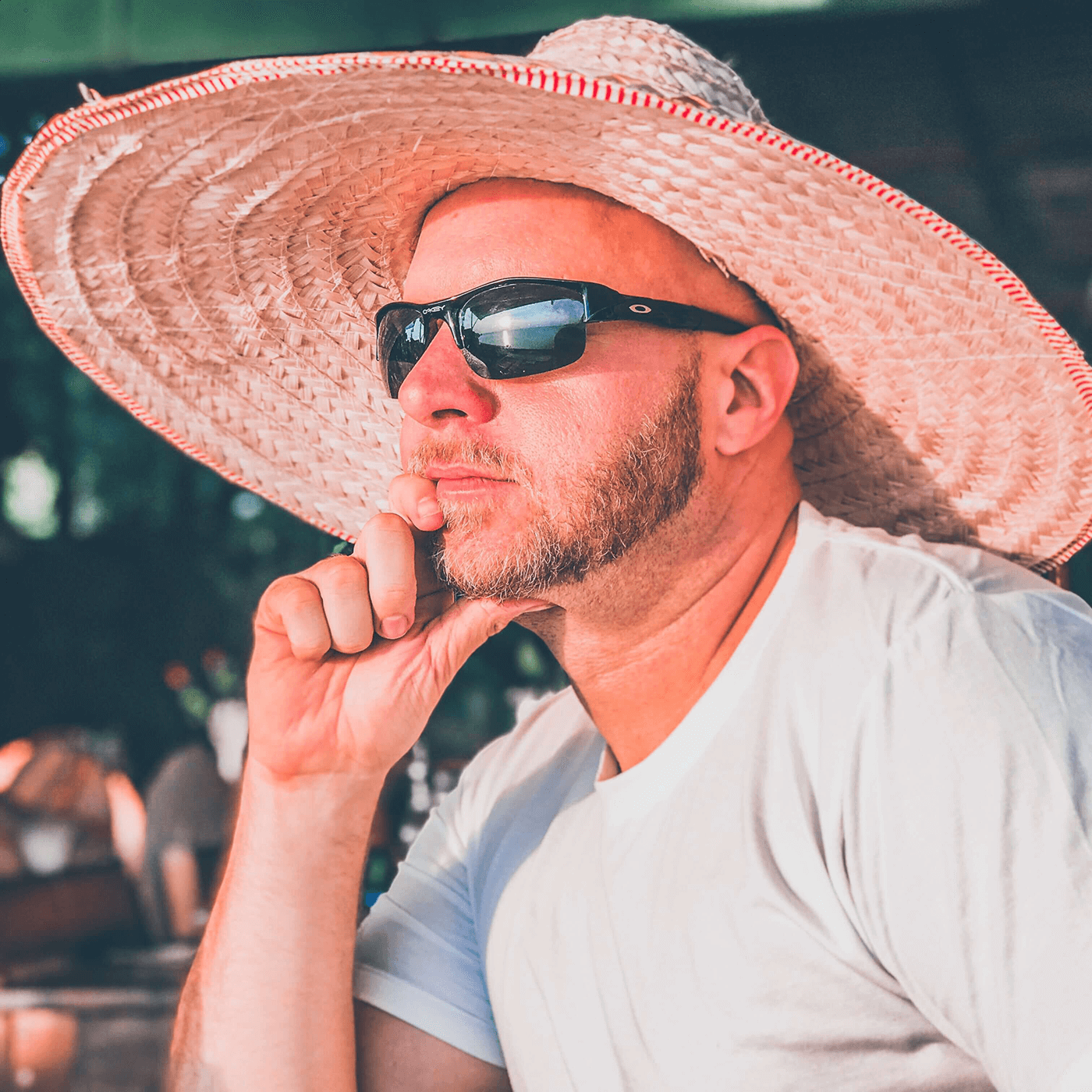 UX Architect + UI Designer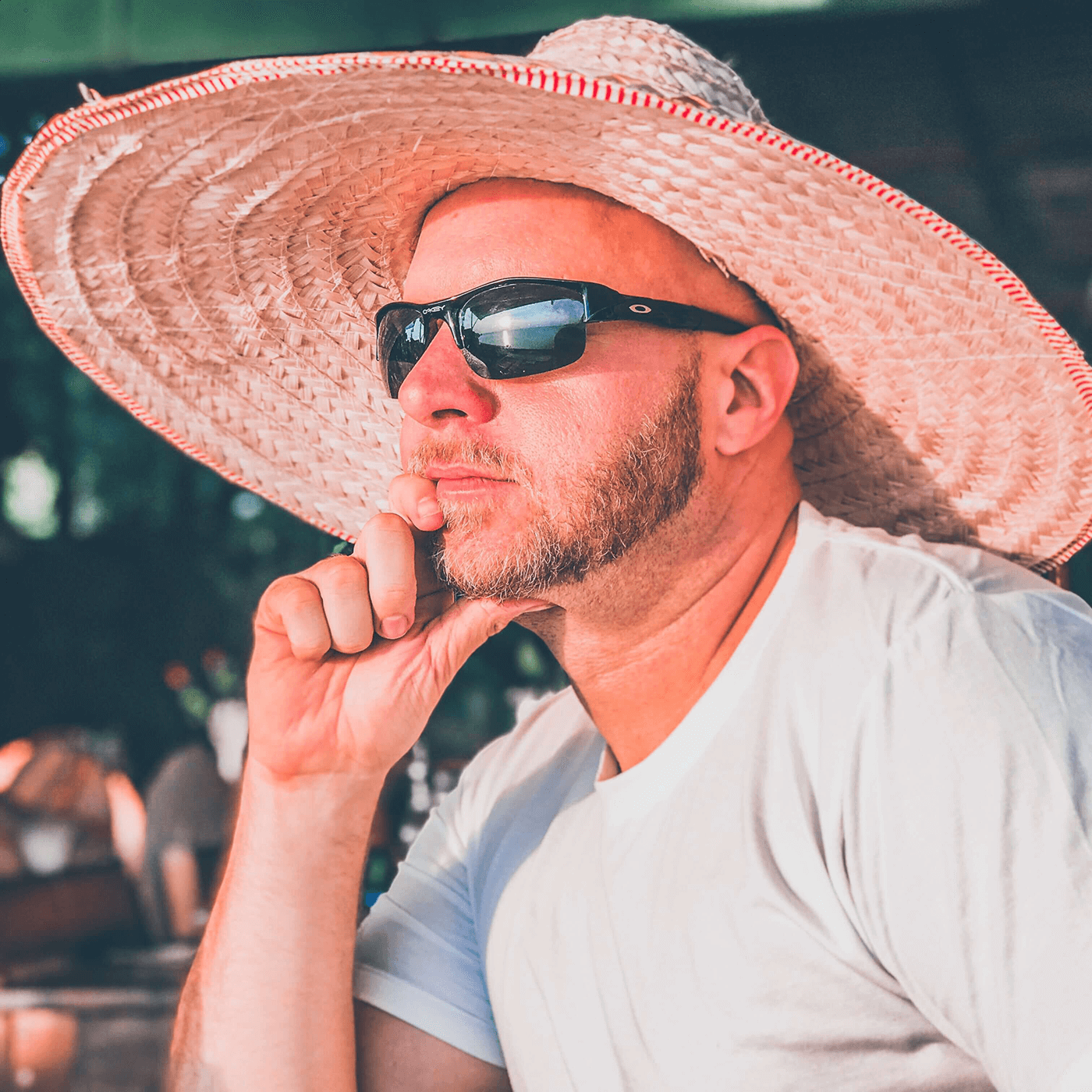 I have a passion for designing products and have been doing it for as long as I can remember.
As a freelancer, I've worked on a diverse range of client projects, including websites, mobile apps, printed marketing materials, newsletters, and more. I'm constantly seeking to improve my craft and stay updated with the latest trends and best practices in the industry.
Designing and creating great UX (User Experience Design) and UI (User Interface Design) is not just a job for me; it's a way of life, and I feel incredibly fortunate to be able to do what I love every day.